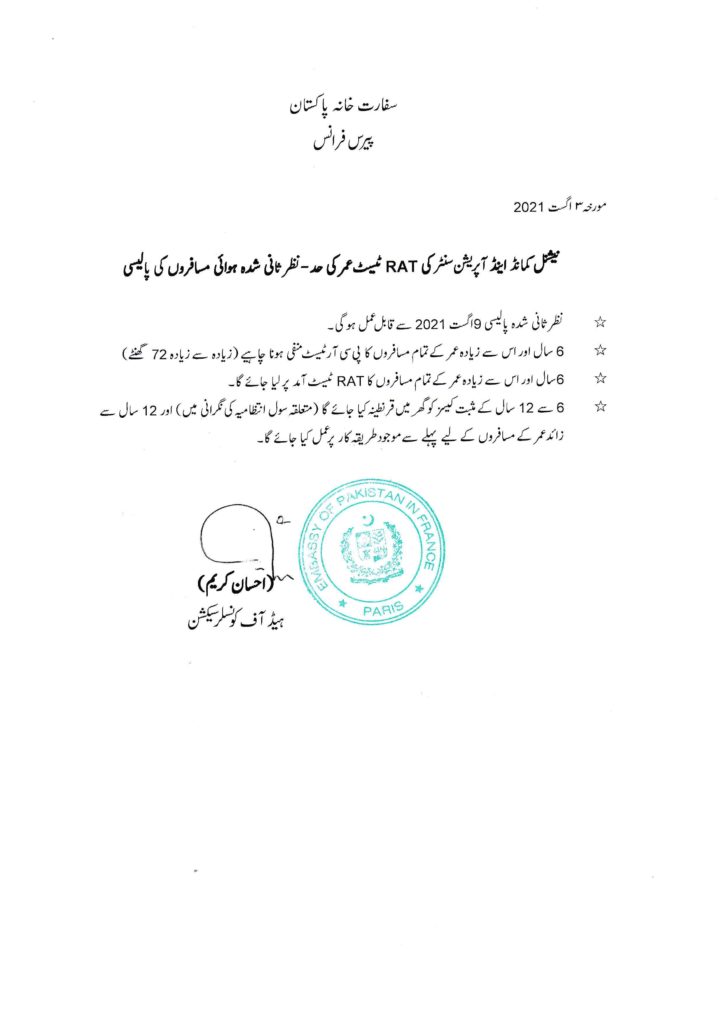 Jinnah Scholarship Award-2021
The Embassy of Pakistan in Paris launches Jinnah Scholarship Award for three bright students who secure highest grades in Baccalaureat exam  and are pursuing University education in France. The scholarships will be awarded to the successful students each year on 14 August 2021. Interested candidates should submit duly filled in application form at the reception of the Pakistan Embassy, 18 rue Lord Byron, 75008 Paris before 5 August 2021. For further information please click on the following link:
Jinnah Scholarship Award-2021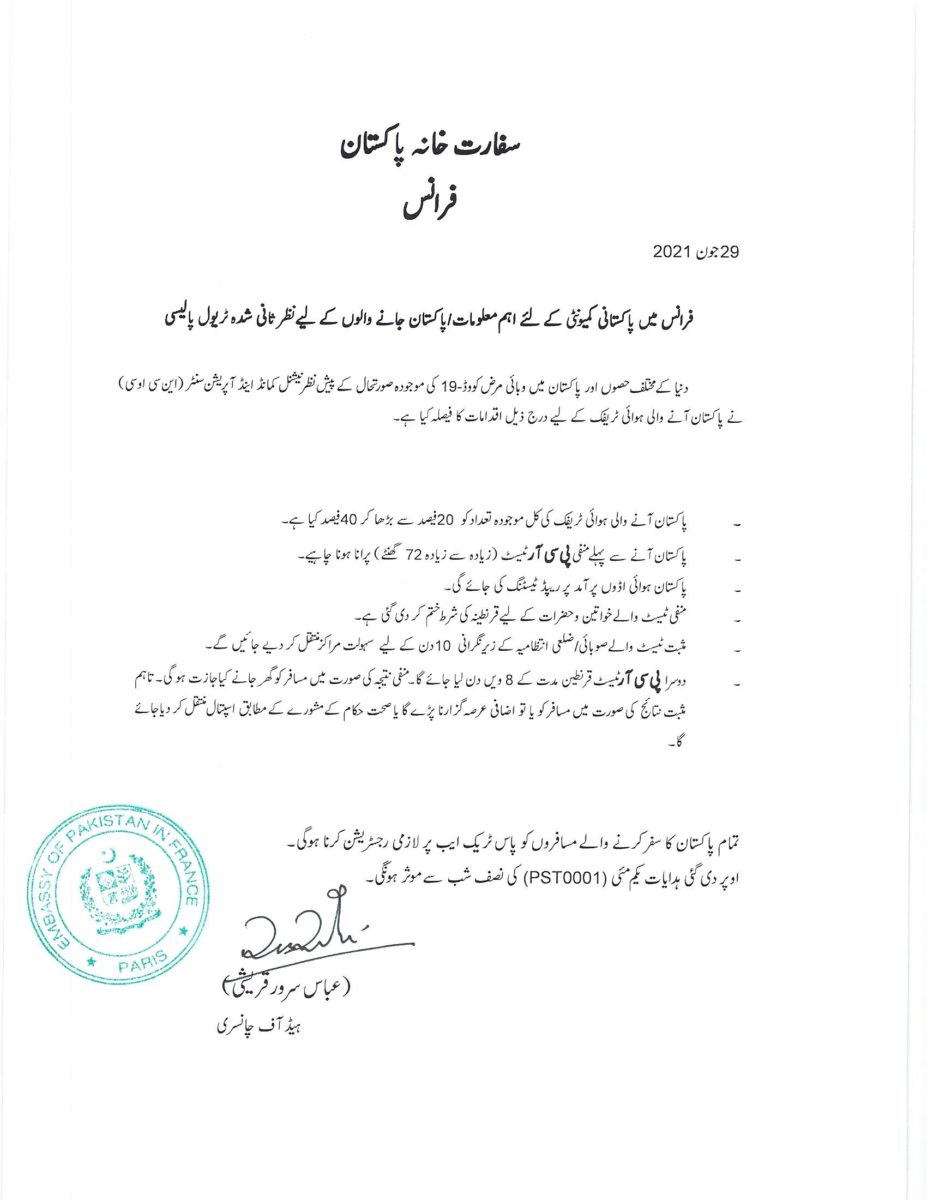 IMPORTANT ANNOUNCEMENT
(7 May 2021)
French government has announced the following new measures related to Covid-19 pandemic for passengers arriving from Pakistan to France:-
⁃

PCR test should be valid for 36 hours at the time of boarding on flight in Pakistan.
⁃

Covid-19 Antigen test will be carried out at airport on arrival in France.
⁃

Strict quarantine for 10 days after reaching France.
All persons who are traveling from Pakistan to France are requested to take note of the new measures and make necessary arrangements accordingly.
************
ONLINE APPOINTMENT FOR PAKISTAN EMBASSY PARIS

سفارت خانہ پاکستان نے کونسلر سروسز کے لیے آن لائن اپاینٹمنٹ سسٹم کا اجرا کیا ہے۔

اپنی سہولت کے لئے آپ اپاینٹمنٹ لے کر سفارت خانہ تشریف لائیں

 اپاینٹمنٹ لینے کے لیے متعلقہ لنک پر کلک کریں
Applicants are requested to take online appointment for Consular services.To take an appointment online, please click on the relevant button below:-
POLITICAL MAP OF PAKISTAN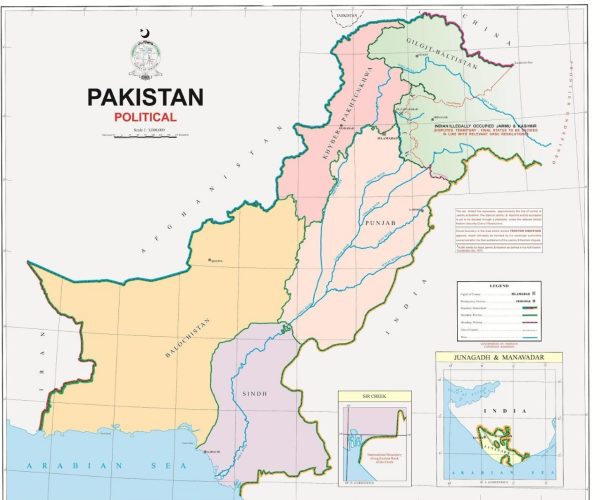 Discontinuation of Issuance of Manual Visas
The Government of Pakistan has stopped issuance of manual Visas w.e.f 1st January 2021. All Visa applications now will be processed online at the following web address: www.visa.nadra.gov.pk
Manual Visa applications will no longer be entertained at the Embassy of Pakistan from 1st February 2021. Currently, the Government of Pakistan is not issuing visas on refugees/asylum travel documents.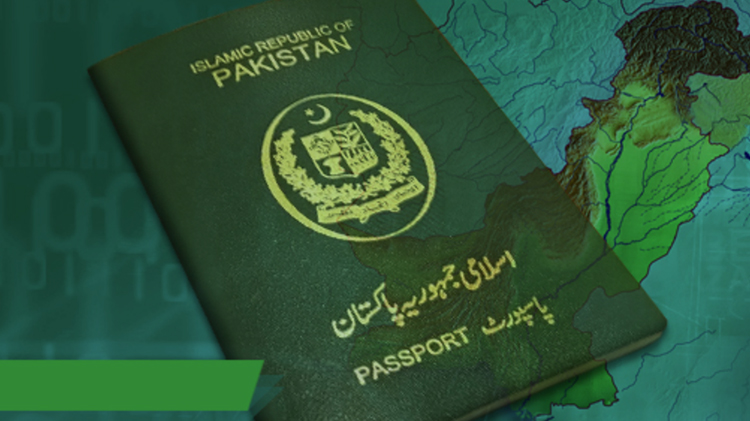 Consular Services
This section provides the information about Consular Services available at Embassy of Pakistan.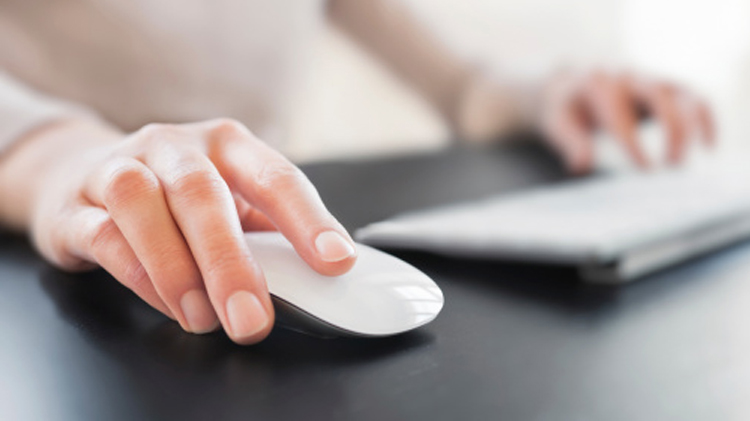 Useful links
This section will help you navigate quickly on some useful links and information of this website.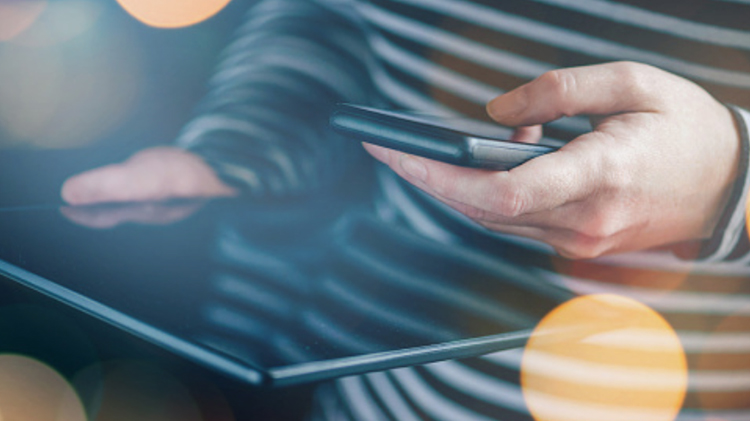 Download Forms
All fill-able forms at one place. These forms can be typed or handwritten at the time of submission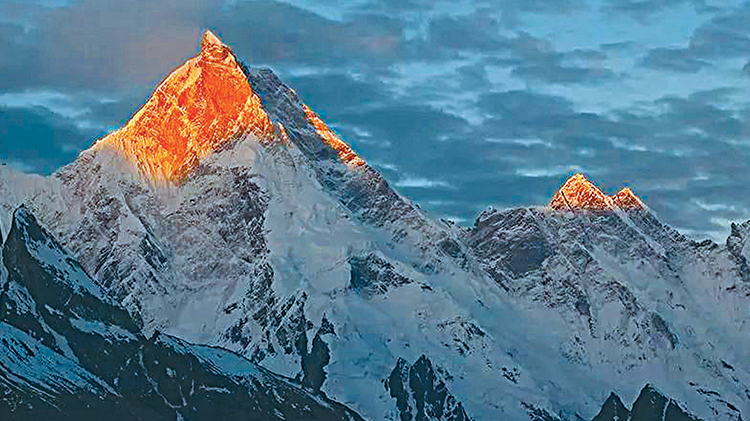 Explore Pakistan
Please click here to visit Gateway of Pakistan, information about Ministries, Government...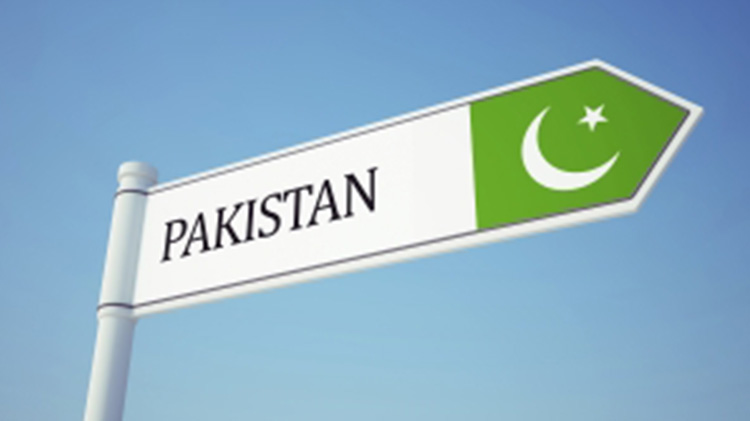 Business with Pakistan
Here you will find some useful information and links to help you know Pakistan business regulations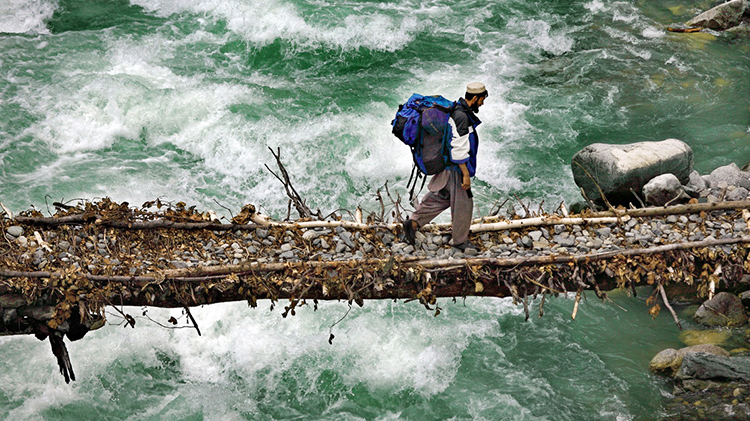 Galleries
Pakistan is full of breathtaking locations which will make you fall in love with this country
Embassy timings
All offices of the Embassy of Pakistan, Paris except "Consular Section" remains open from Monday-Friday except gazetted holidays from 0900-1700 hours. For more information please call us at: =33 (1) 45 62 23 32
Consular Section Timings
Collection Timings