IMPORTANT ANNOUNCEMENT
The Embassy of Pakistan, Paris invites applications for Jinnah Scholarship Award-2019. All students of Pakistan origin graduated in 2019 and applying for Licence at local French institutions are eligible to apply. Under this scholarship programme, three students who secured highest marks in the Bac exam will be awarded a scholarship of Euros 1,000/- each. The scholarship ceremony will be held on 14th August 2019 at the Embassy of Pakistan, Paris. Last date for submission of applications is 30th July, 2019. Application forms can be downloaded from the Embassy webiste or acquired from the Embassy reception.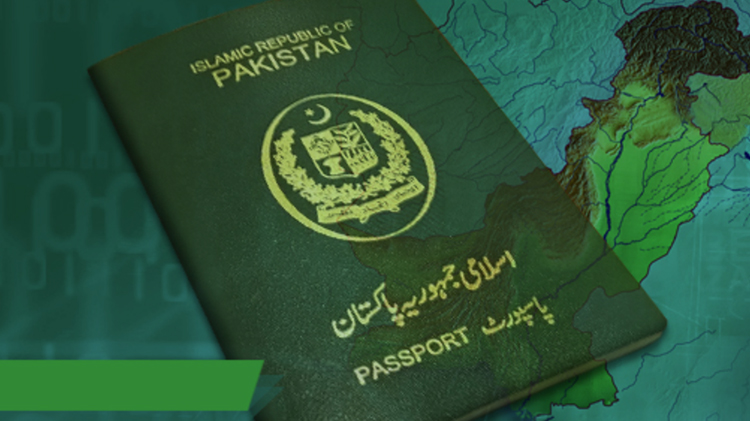 Consular Services
This section provides the information about Consular Services available at Embassy of Pakistan.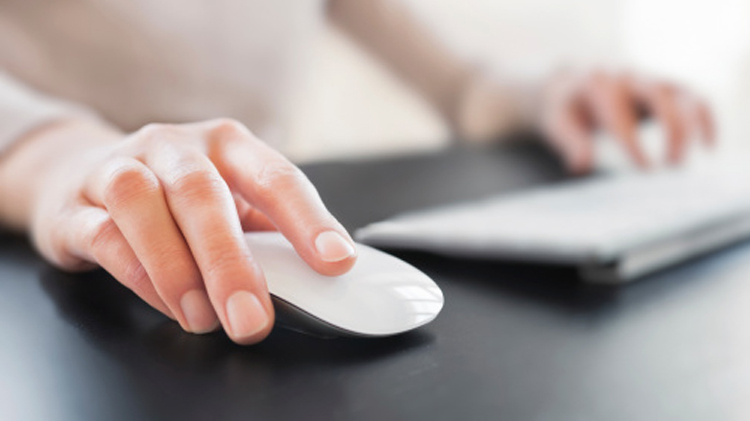 Useful links
This section will help you navigate quickly on some useful links and information of this website.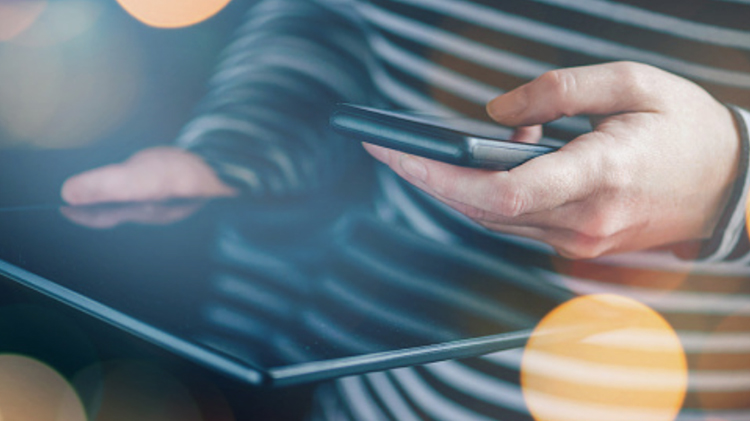 Download Forms
All fill-able forms at one place. These forms can be typed or handwritten at the time of submission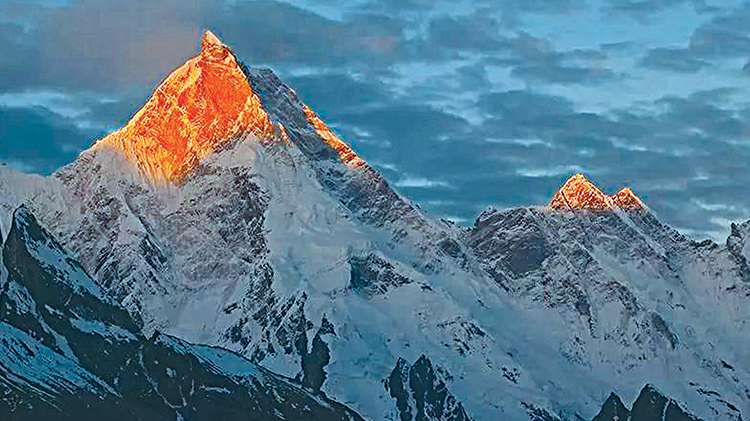 Explore Pakistan
Please click here to visit Gateway of Pakistan, information about Ministries, Government...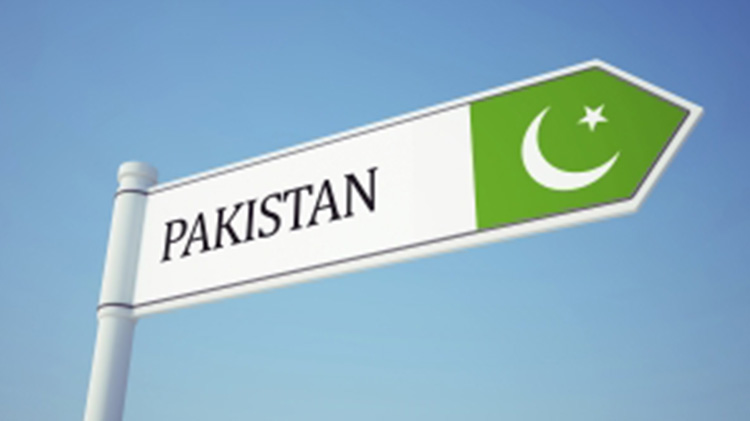 Business with Pakistan
Here you will find some useful information and links to help you know Pakistan business regulations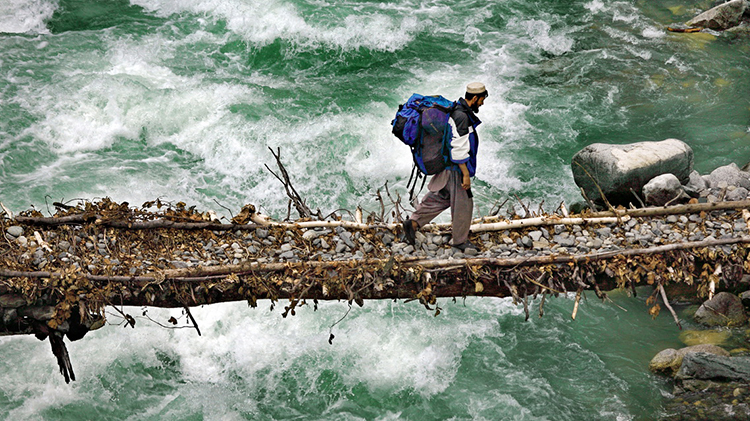 Galleries
Pakistan is full of breathtaking locations which will make you fall in love with this country
Embassy timings
Consular Section Timings
Collection Timings
Embassy timings
All offices of the Embassy of Pakistan, Paris except "Consular Section" remains open from Monday-Friday except gazetted holidays from 0900-1700 hours. For more information please call us at: =33 (1) 45 62 23 32
Consular Section Timings
Public Dealing Tuesday-Saturday: 0900-1245 hours Closed on every Sunday, Monday and gazetted holidays For more information please call =33 (1) 45 62 23 32
Collection Timings
Machine Readable Passport(s) and other documents can be collected from the Consular Section from 0900-1300 hours and 1500-1700 hours from Tuesday to Saturday except closed days and gazetted holidays.