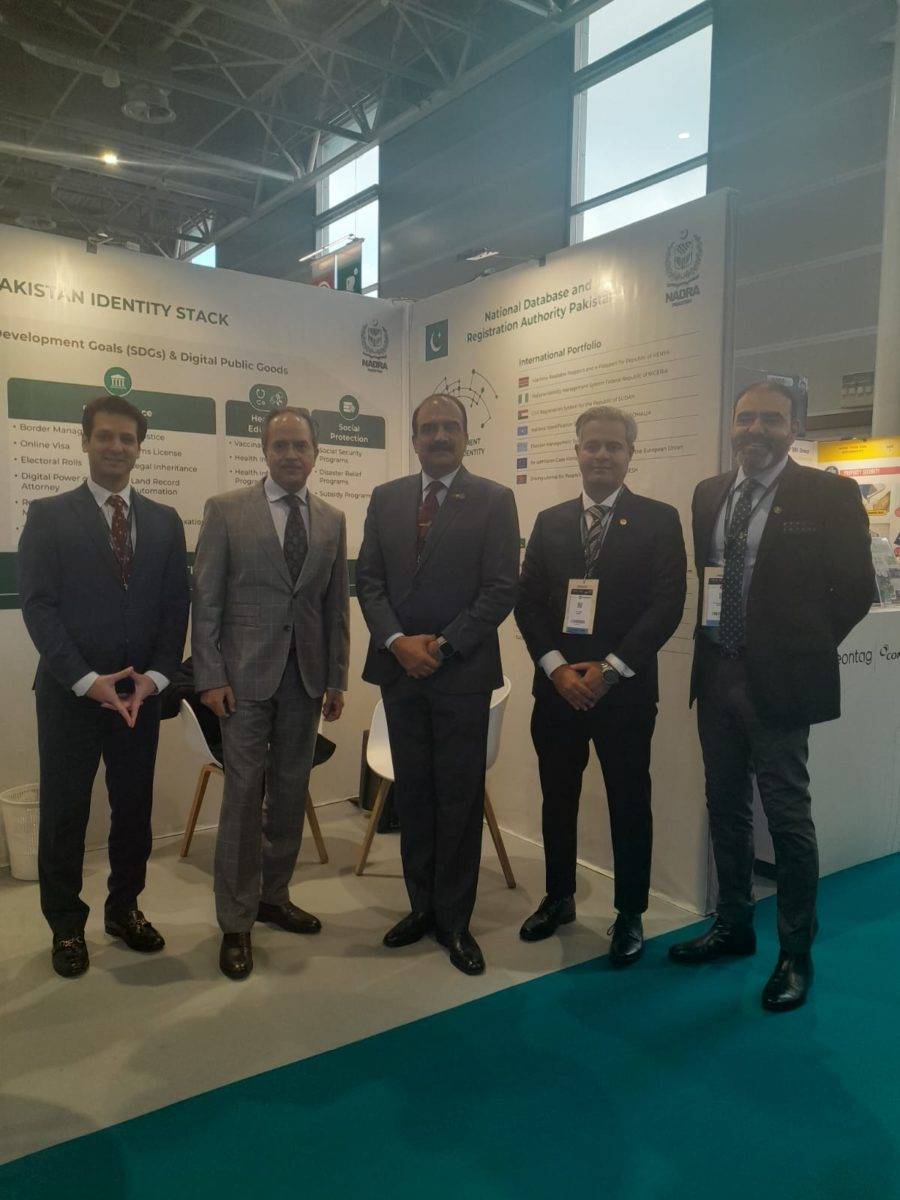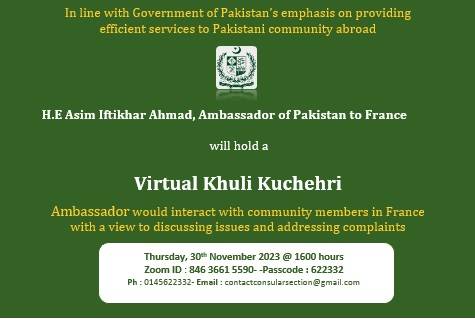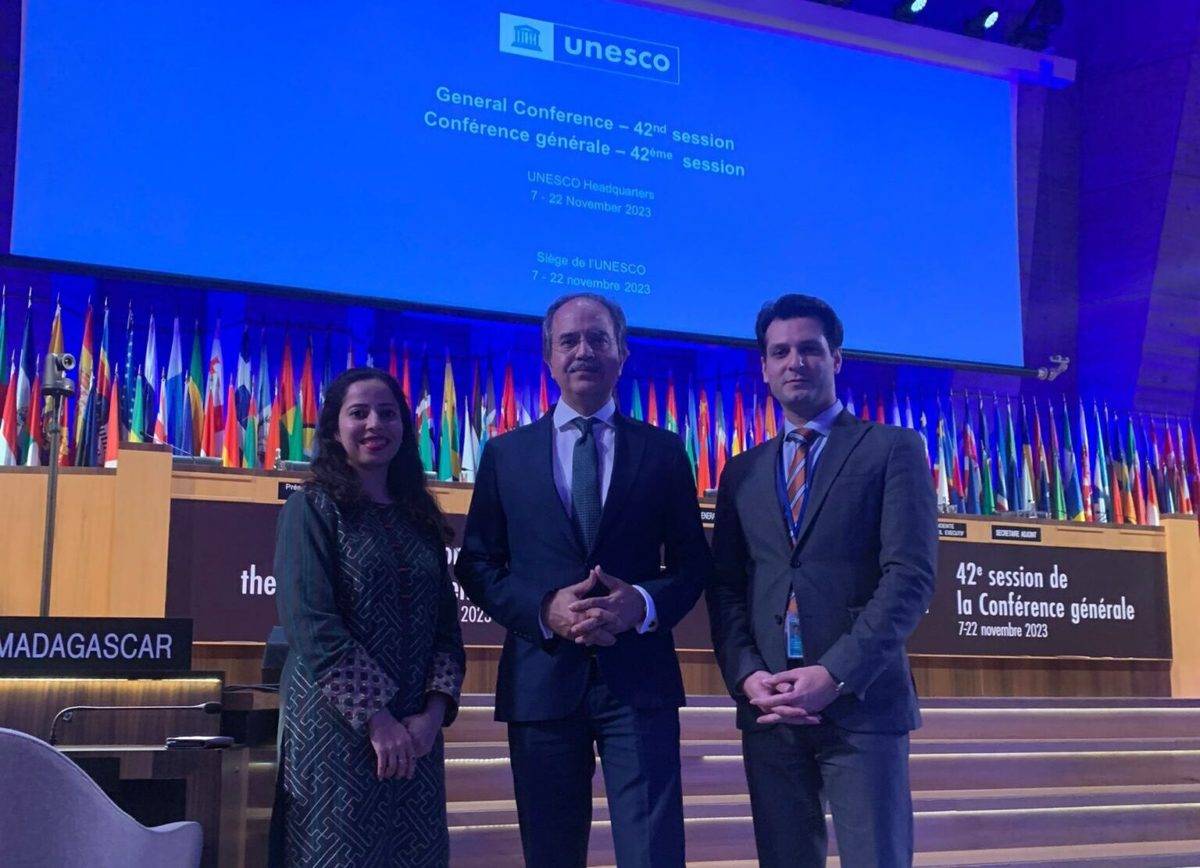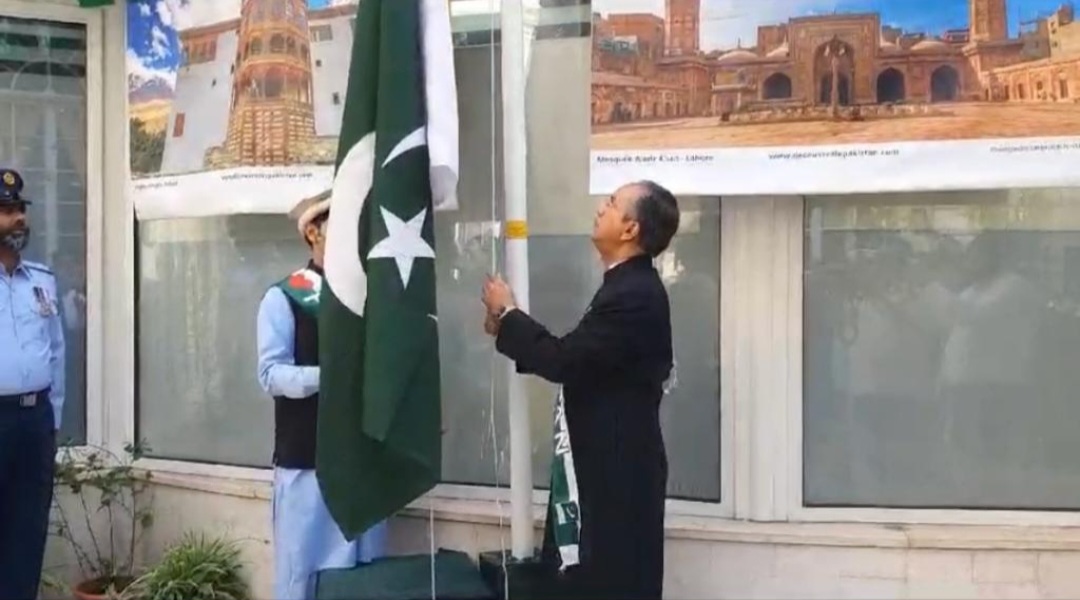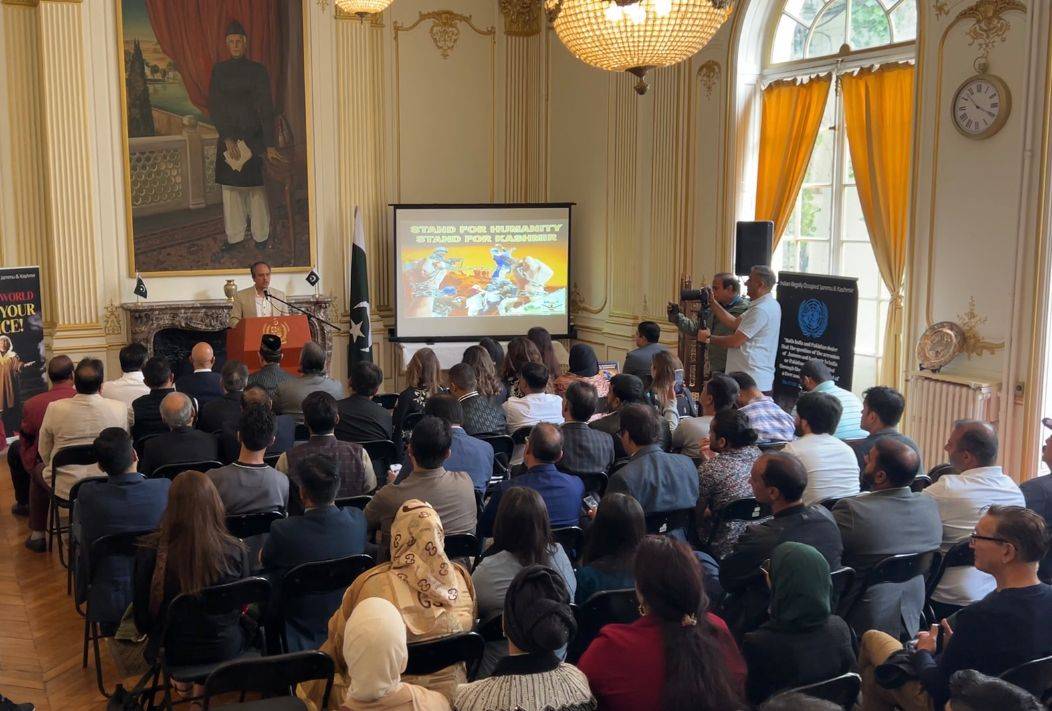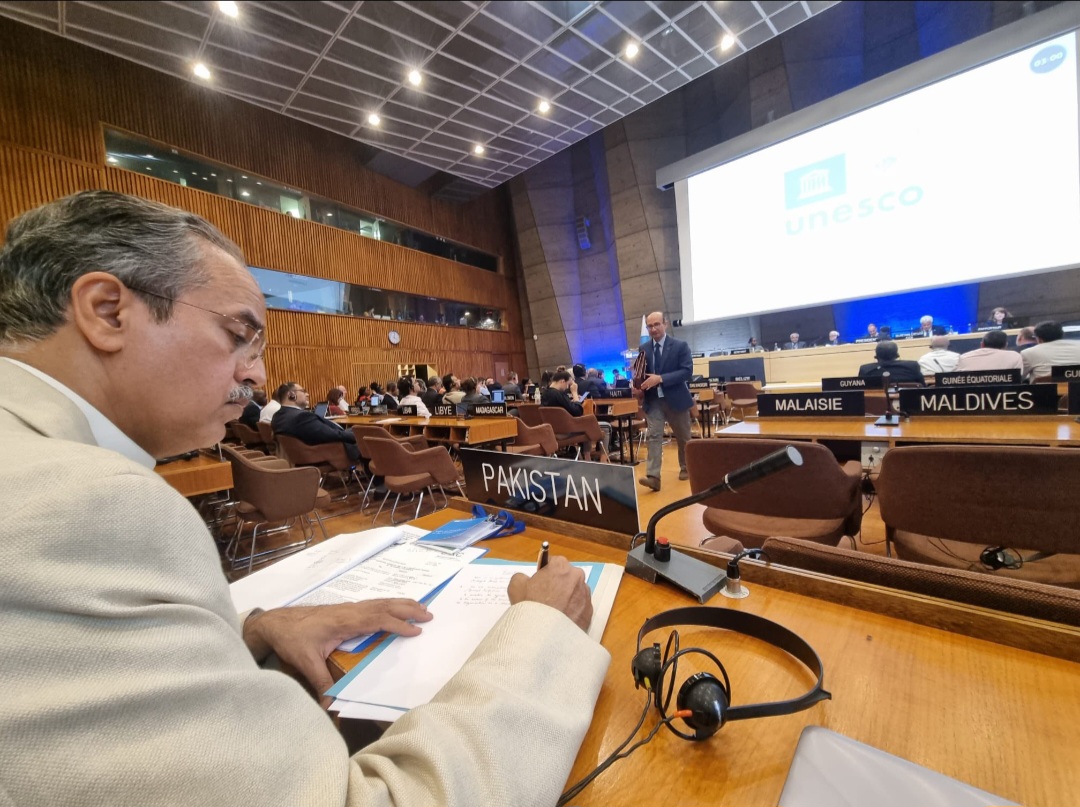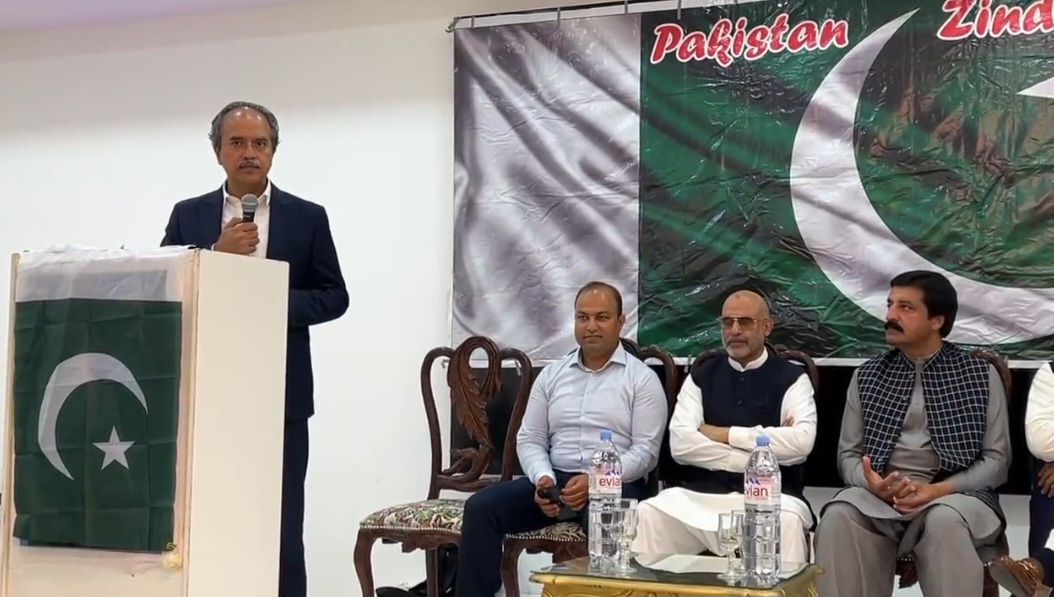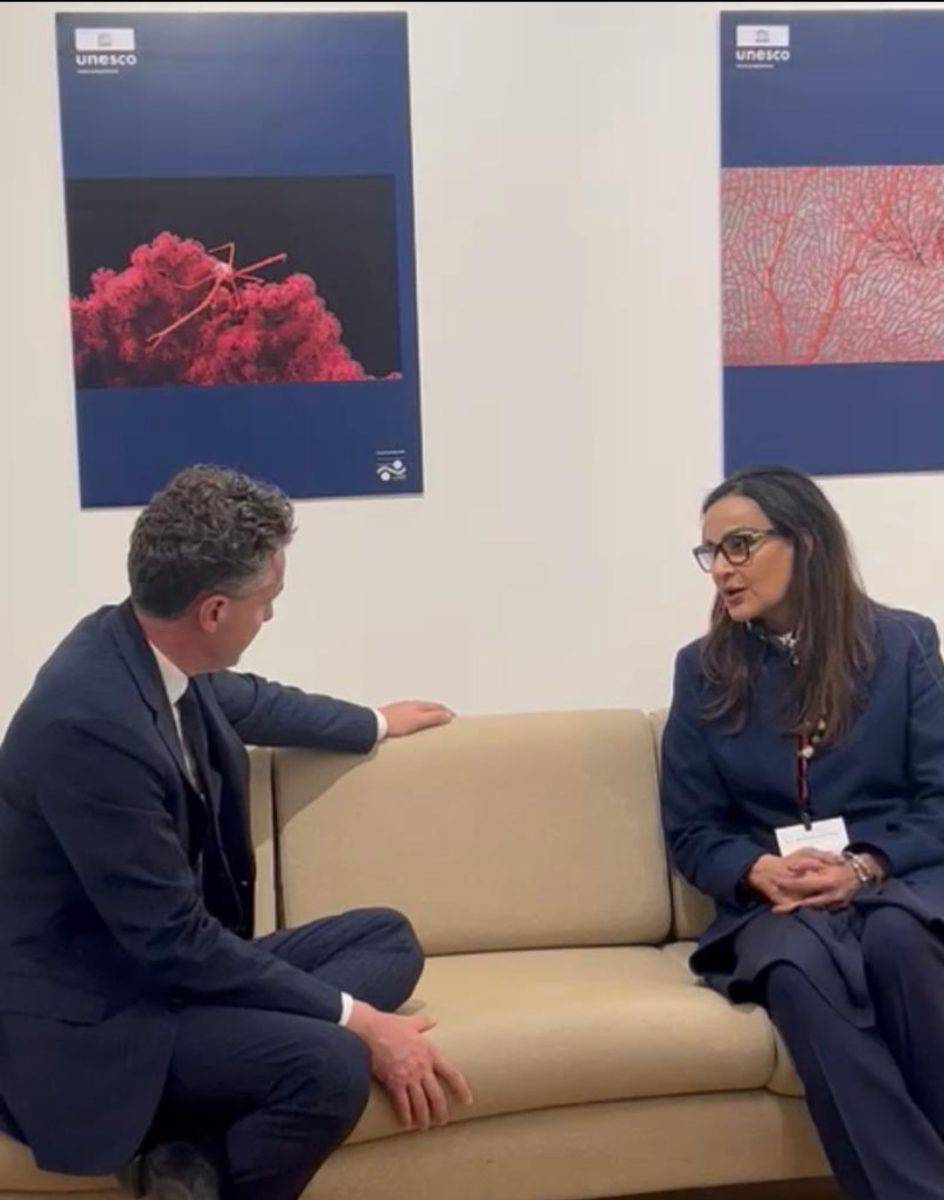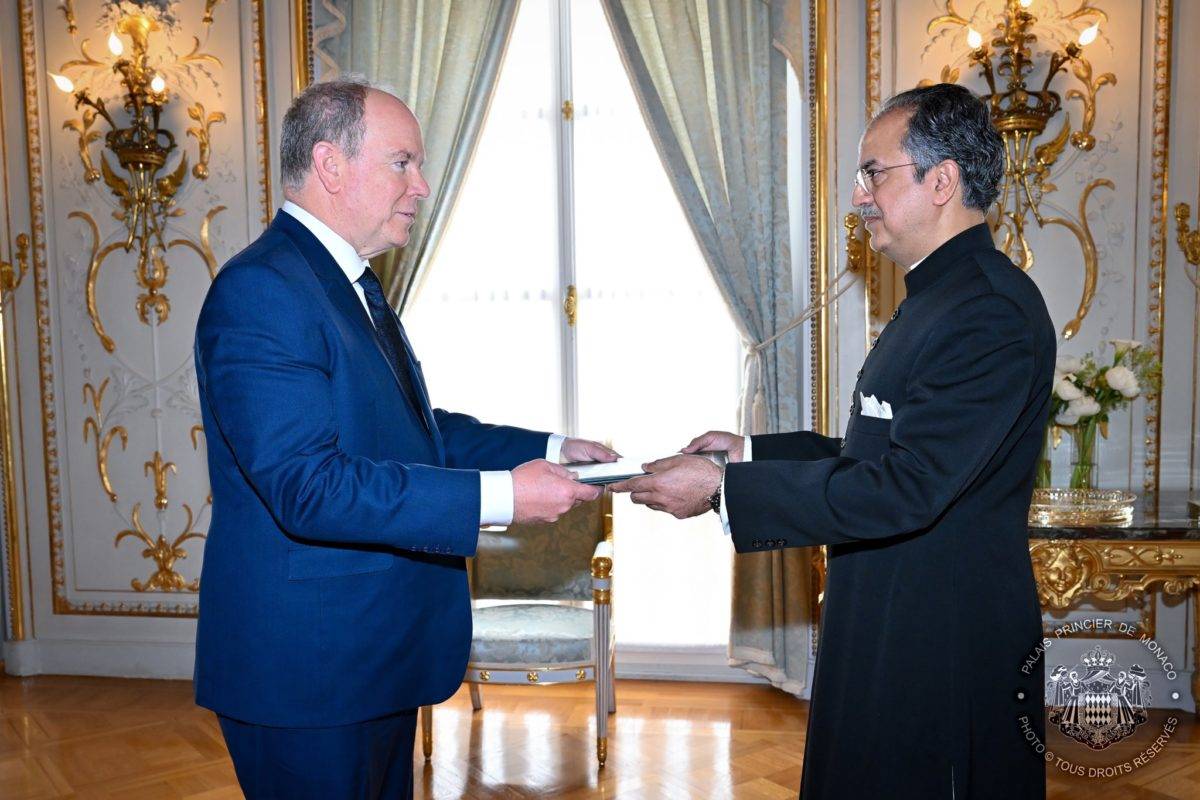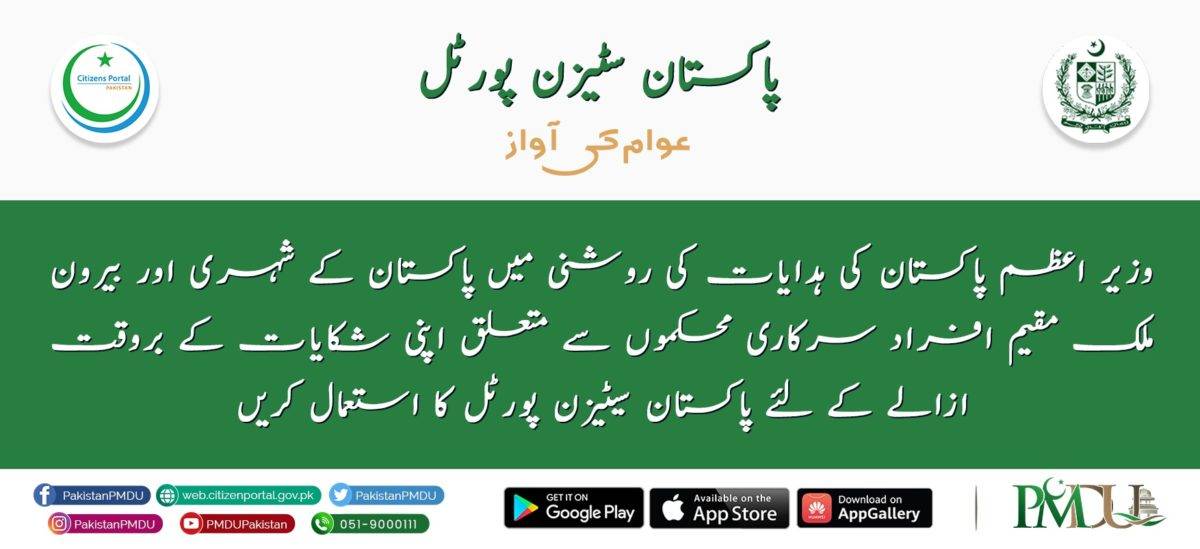 NADRA PARTICIPATES IN TRUSTECH EXHIBITION IN PARIS
NADRA PARTICIPATES IN TRUSTECH EXHIBITION IN PARIS
Virtual Khuli Kuchehri, Thursday, 30 November 2023
Virtual Khuli Kuchehri, Thursday, 30 November 2023
Pakistan re-elected to UNESCO Executive Board for 2023-2027
Pakistan re-elected to UNESCO Executive Board for 2023-2027
Independence Day Celebrations
Independence Day Celebrations
Youm-e-Istehsal-e-Kashmir observed in Paris
Youm-e-Istehsal-e-Kashmir observed in Paris
Press Release – 21 July 2023
Press Release – 21 July 2023
Press Release- 28 June 2023
Press Release- 28 June 2023
Minister of State for Overseas Pakistanis interacts with Pakistani community in France
Minister of State for Overseas Pakistanis interacts with Pakistani community in France
Press Release – 27 May 2023
Press Release – 27 May 2023
Ambassador Asim Iftikhar Ahmad presented credentials to H.S.H. Prince Albert II of Monaco
Ambassador Asim Iftikhar Ahmad presented credentials to H.S.H. Prince Albert II of Monaco
2023-01-10-public-awareness-citizen-portal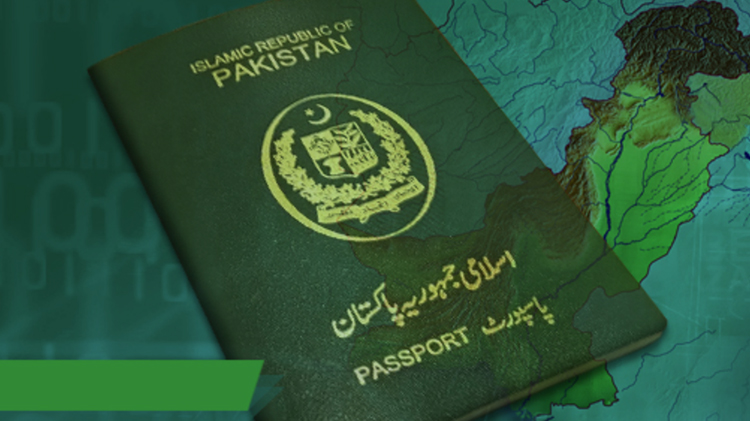 Consular Services
This section provides the information about Consular Services available at Embassy of Pakistan.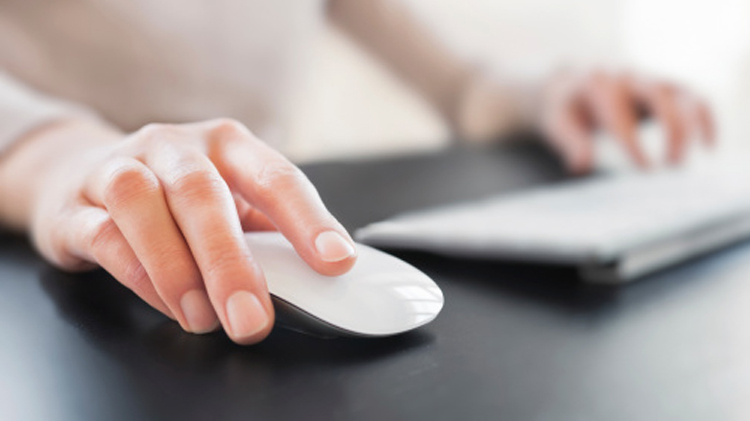 Useful links
This section will help you navigate quickly on some useful links and information of this website.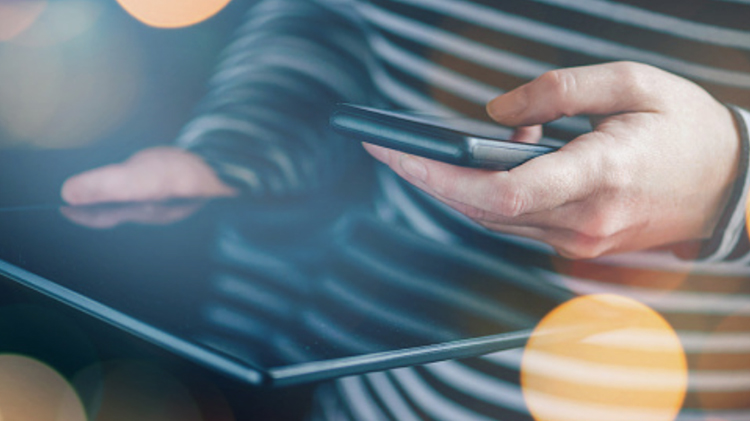 Download Forms
All fill-able forms at one place. These forms can be typed or handwritten at the time of submission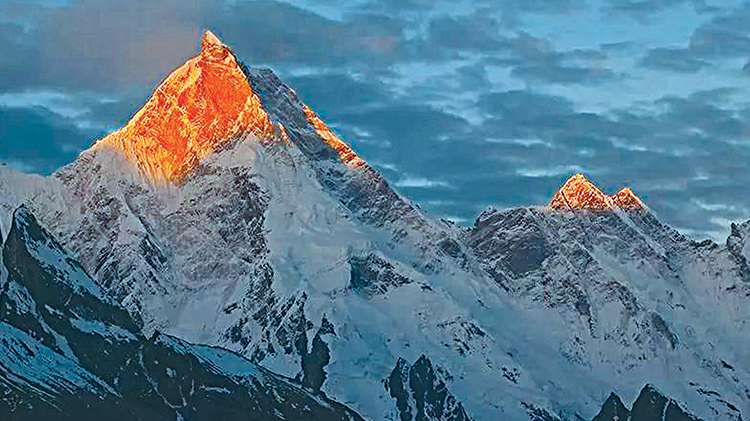 Explore Pakistan
Please click here to visit Gateway of Pakistan, information about Ministries, Government...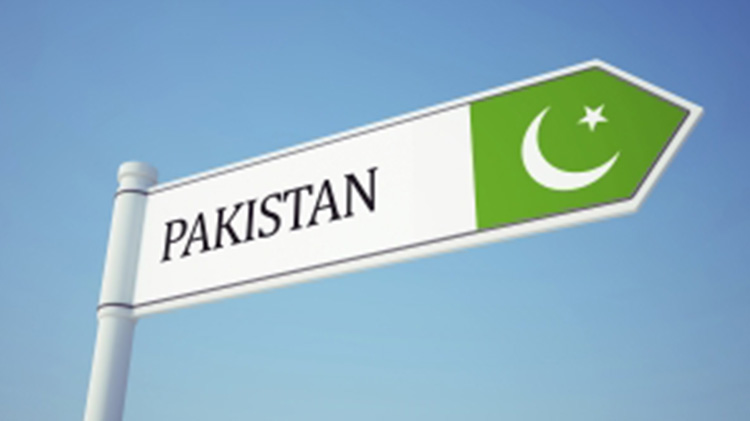 Business with Pakistan
Here you will find some useful information and links to help you know Pakistan business regulations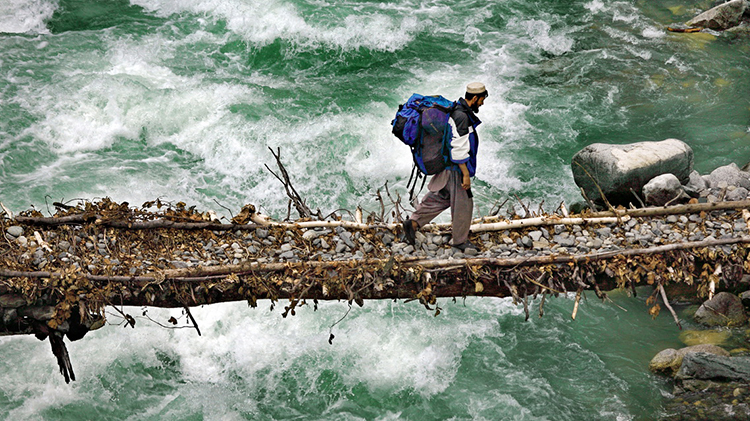 Galleries
Pakistan is full of breathtaking locations which will make you fall in love with this country
Embassy timings
All offices of the Embassy of Pakistan, Paris except "Consular Section" remains open from Monday-Friday except gazetted holidays from 0900-1700 hours. For more information please call us at: =33 (1) 45 62 23 32
Consular Section Timings
Public Dealing: From Tuesday to Saturday : 0900-1300 hours. For more information please call =33 (1) 45 62 23 32
Collection Timings
Machine Readable Passport(s) and other documents can be collected from the Consular Section from 0900-1645 hours from Tuesday to Saturday except closed days and gazetted holidays.
Consular Section Timings
Collection Timings