Domestic Aide Visa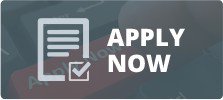 Domestic Aide Visa. Details are as under:-
Eligibility.
Foreign domestic workers are eligible to apply for this visa under the sponsorship of their employer.
Required Documents
Photograph
Passport
For Third Country nationals, submission of the valid French Visa is mandatory.
Contact Details of the Employer.
Copy of agreement duly attested by respective Embassy.
NOC by the respective Embassy.