Diplomatic Visa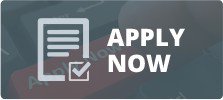 Diplomatic Visa.
Foreign Diplomats can apply for a GRATIS Visa for the diplomatic assignment. Details are as under:-
Eligibility
All diplomatic staff of foreign countries are eligible to apply for this visa.
Diplomatic Visas will be granted against authorized slots only.
Required Documents
Photograph
Passport
Note Verbale by the sending State/ Organization.